E5 Single Speed Circulation Pump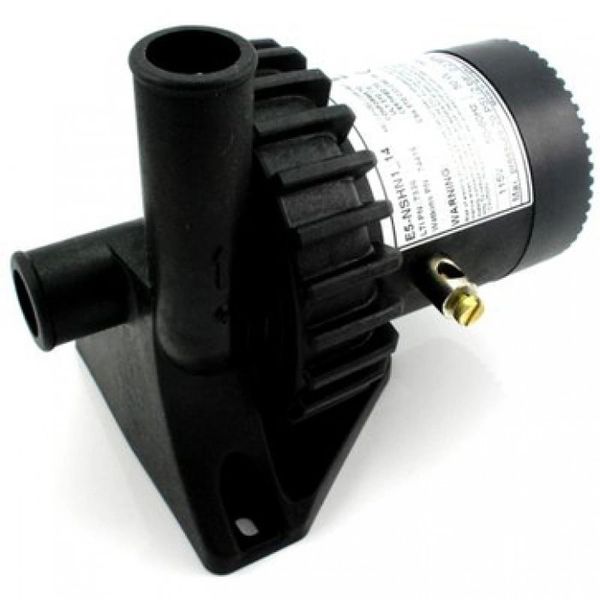 E5 Single Speed Circulation Pump
The new E5 replaces the Silent 5000 and all previous style single speed circulation pumps on all Hot Spring, Caldera , and Tiger River Models spa models from 1986 to Current
The E5 Pump is the replacement For all Current Hot Spring, Tiger River, Limelight, and Caldera Models manufactured by Watkins.
The new model uses less electricity than previous models.
Circulation pump should not be operated without water in the hot tub but it also equiped with a safety shut off to prevent overheating.
115 volts 39 watts - 6,000 Gallon every 24 hours , includes the power cord.

Item Number:74427
This model replaces the 72204 and all previous style single speed circulation pumps.
Reviews